Maybe it was just a coincidence. Perhaps it was fate. One thing is for certain, however- this woman didn't start out planning to do much more than throw it down in the kitchen and fill her belly.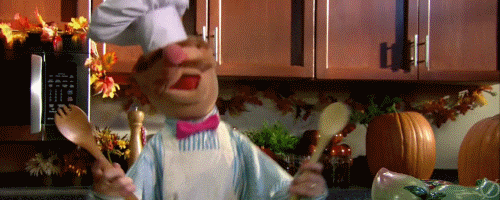 Kim made supper for herself. Well, perhaps it was more of a feast but it didn't start off that way. She made roast beef, with a vegetable medley, macaroni and cheese, green beans, corn on the cob, and corn muffins.
The meal was way more than she could have ever eaten on her own.
"Ever since the boys got grown and I live on my own," Kim said. "I really don't know how to cook small anymore."
It's a common problem that many empty-nesters find themselves in, and unfortunately, not enough families know the feeling of "too much food."
When Kim was finished eating, she looked around at all the food leftover and knew she would never be able to consume it all before it went mad.
So she made a decision that would change not only her life but the lives of complete strangers.
Head to the next page to see Kim's emotional video about what happens next…