Over the last four decades, there have been thousands of rappers who have come and gone out of our lives. Tens of thousands.
There are a few MCs that stand out from the rest, however.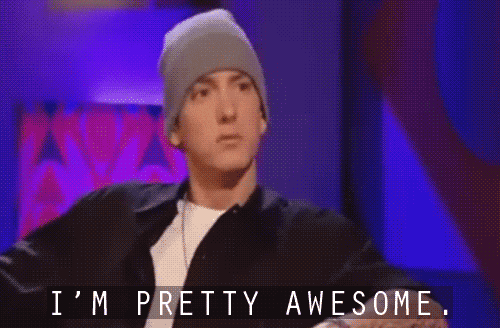 Eminem is one of them.
It's hard to believe, but Slim Shady released his last album, Marshall Mathers LP 2, in 2013.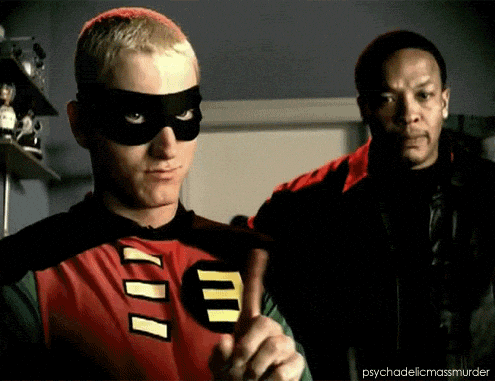 Last year, the Detroit MC let fans know that he had something in the works with a tweet that included a link to a new song called "Campaign Speech."
The song was an anti-Trump track, which he let 2 Chainz listen to.
"He let me hear this song and it was funny," the "Good Drank" rapper said.
Don't worry I'm working on an album! Here's something meanwhile. https://t.co/QX3cdpqFD2

— Marshall Mathers (@Eminem) October 19, 2016
But how long was Eminem going to make the world wait?
Without any updates or release dates, it seemed like forever.
Then there was the "leak" read 'round the hip-hop world…check it out on the next page!