Let's face it , over the years Justin Bieber has been the subject of many a headline. From his high-profile romance with old flame, Selena Gomez to his many exercises of teen angst and the constant spotlight that comes with fame-Bieber has certainly made a name for himself beyond his musical career.
Whether it be his billboard chart topping hits, his chiseled chin or the way he thrusts his barely grown hips or his new breath of soul-seeking and giving back you gotta admit, this once child-star has made more than a few folks Beliebers.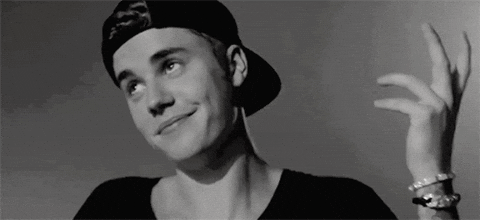 Whether the likes of this superstars antics have gained your attention for this reason or that one thing is for sure-you know who this guy is. You don't have to be a Belieber to to believe in the power of celebrity endorsements.
Over the weekend, Bieber took to his Instagram to stand up for a cause that he beliebs in- Equality.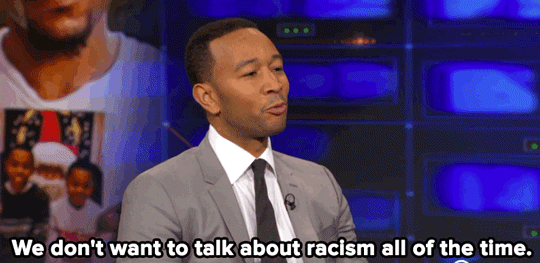 While it may be a sore subject, the fact is-ignoring the systemic inequalities that we are continuing to see in 2017 will not make for greater future for our children.
If we want to see a change in the way the young, old, and everyone inbetween sees these invisible lines which "separate" race then we must keep the lines of communication and information open and shared.
If that means heading to Twitter or IG or Facebook with a pledge to do better, be better disintegrate hate and spread love then so be it, because EVERY LITTLE BIT HELPS.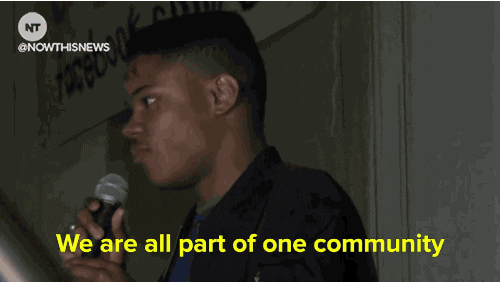 In the past, Bieber has not been considered much of an activist, mostly steering clear of politics and staying in his own lane but something has changed.
A new voice? Biebs speaks up for Black Lives Matter NEXT in a moving post NEXT