They don't call him "Money Mayweather" for nothing. Upon defeating Conor Mcgregor and making a boatload of cash, Floyd stayed true to himself and his notorious spending habits. Heading straight to Beverly Hills to cop something extra fancy,something well-deserved, something REALLY expensive.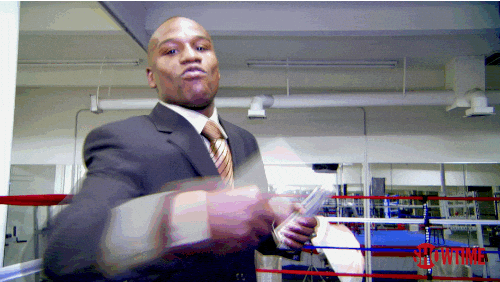 Throw it the bag! Mayweather dropped a cool $26 Million bucks on a new home.
Not just any home, a Beverly Hills Mansion complete with a floor to ceiling wine cellar, more marble than most average folks will see in a lifetime, a gym, a movie theater-complete with concession stands a staff apartment and of course a pool.
Oh and guess what? Sources say that Floyd's new lavish abode is already paid for. Yep, your boy paid cash. That is $26,000,000 on the home and somewhere around another $500,000 on furnishings and such to outfit his newest investment.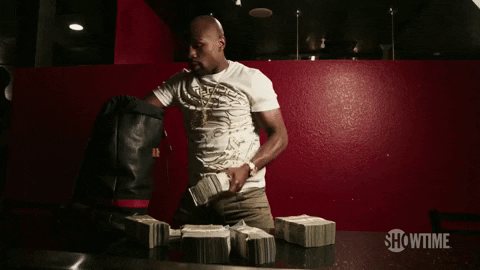 Since moving into his hardly humble abode Mayweather has hit the IG feed pretty hard. Making showing off his new digs a priority, Floyd probably invented "flexin' for the 'gram." Believe that.
Itching to see the inside of Mayweather's luxury home? READ ON